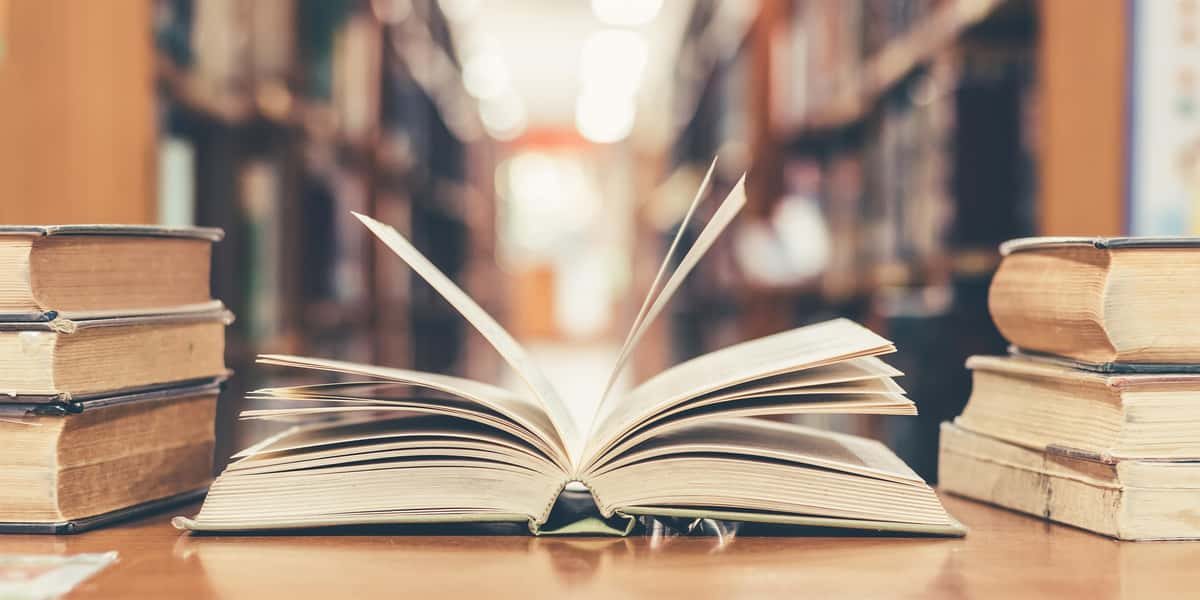 Scholarship
The Margie MacDougall Memorial Scholarship
Guidelines
History and Purpose: The Margie MacDougall Memorial Scholarship was established in 2008 by the many friends and customers of Margie MacDougall and by Low's Store Inc. Margie MacDougall passed away June 29th, 2007 after a long and courageous battle with cancer. She had worked at Low's Bonny Eagle serving muffins and a smile since 1985. Margie's greatest joy in life was making the people around her happy whether at work or home. This scholarship will be given to a graduating senior who best exemplifies Margie's love for people and work ethic. If you would like to be considered please fill out the following.
Eligibility Requirements: To be eligible for the Margie MacDougall Scholarship, you must be a resident of Buxton, Hollis, Limington or Standish. You must be a graduate of a Maine high school, public or private or schooled at home, meeting the state of Maine standards. You must be entering an accredited post-secondary educational institution, including a trade school or technical institute. Preference will be given to those choosing to attend a school within the University of Maine or Community College system.
Selection Criteria: Award consideration will be based on:
Citizenship: The applicant will be an outstanding school and community citizen
Involvement: The applicant will be very involved in school and community activities and/or part-time employment. This may include clubs, service programs, athletics and or after school employment.
Scholarship: The applicant will achieve average grades or higher or show steady improvement from their 9th to 12th-grade years.
The Scholarship: The winning applicant will receive a scholarship valued up to $2000.
Procedure: Applications are available at the guidance department of Bonny Eagle High School or at any of the Low's Stores (Low's Stores located at Bonny Eagle or in Bar Mills) Completed applications must be returned to Low's Store at Bonny Eagle. Applications must be submitted by May 10th. The scholarship committee will make their decision by May 29th.
Application packet: Along with your application you must include the following:
A copy of your updated transcript showing academic performance

Acceptance letter of enrollment in a post-secondary educational institution